✔ Yes, I Want Mike Turner to
"Sweat the Small Stuff" for me!
✔ Yes, I Want to Get In On the
Next 21 Winners in a Row!
✔ Yes, I Want to Be One of the 100 Investors
Who Get Your $99.95 Special Offer!
I understand there's no better time to try Mike's "long term investing, one week at a time" Quick Hit Trader service – the one he used to generate 21 winners in a row… and 109 total wins since November 2015.
Quick Hit Trader works so well because its math-based system never falls in love with stories or stocks. Mike just uses it to measure what the market's doing and identify win after win after win.
I appreciate that Quick Hit Trader analyzes more than 6,000 stocks, ETFs and indexes to deliver the 3 best investments for each week. And every pick I get will be based on…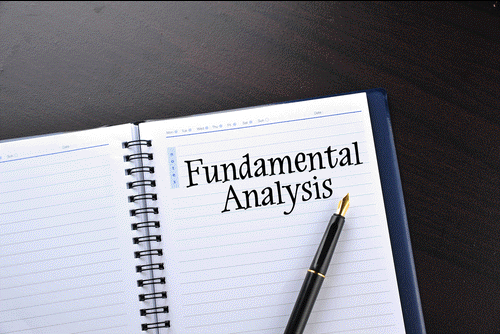 Fundamental Analysis: Mike's software ranks almost every stock, ETF and index against 12 fundamental indicators on a scale of 1 to 100. This tells me what to buy.
Technical Analysis: Mike's software also analyzes 5 technical indicators and scores them on a scale of 1 to 100. This tells me when to buy.
It's a simple as X +Y = Z
Mike's Disciplined Stop Strategy gives me the edge for taking profits off the table. Each week, every pick's stop price is updated, so I'll know when a trade has reversed its trend – signaling time to get out – and when it's time to let my winners run.
I really like that Mike's system will also define the overall market trend each week: bull, bear or neutral. 
That's why I won't need to fear bear markets. I'll never worry again about losing more than 50% of my portfolio, and I'll never have to wait years to make losses back.
With the industry's most powerful market forecasting system on my side, I'll know when to stay long, when to stay in cash and when to go short.
Quick Hit Trader is a complete service and I won't need anything else to make full use of Mike's carefully measured picks each and every week.
Plus, I'm saving over $149 off of the regular $249-a-year price by becoming one of the first 100 new members right now.
I'll pay just $99.95 for a full 12 months of Quick Hit Trader recommendations. I'll never get a better price.
Now, here's my info so I can grab this special Quick Hit Trader discount for the first 100 responders only:
Sign me up as a Quick Hit Trader and let's get started!